Sunday April 30th
at 4pm
at the Horeb Chapel
Niall Griffiths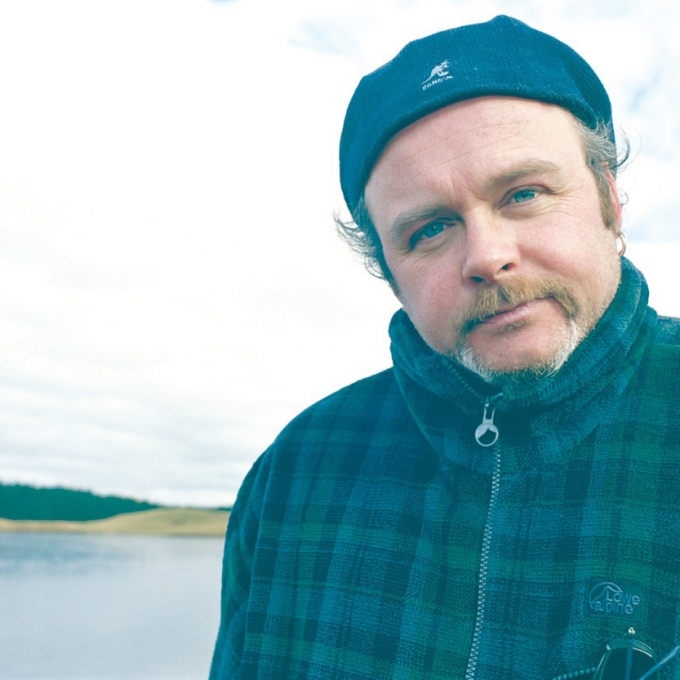 is known, in his own words, for "blood and puke and thunder, and, of course, world-affirming torrents of poetic phrase and praise." His most recent published novel, A Great Big Shining Star, "offers a bleak take on our appetite for celebrity and the new face of fame" (Independent Review) with great humour and sharp satirical bite. By the end of April he'll have finished another novel, called Broken Ghost.
He kindly agreed to give us sneak preview read from the new book, as well as some examples of his provocative and entertaining writing. An event definitely for adults.

"As reality TV shows and print and online scandal sheets demand ever more celebrities, it seems to be undergoing a process of hyperinflation. The word "celebrity" seems to be detaching itself from the mothership of fame to become a near-synonym of the lesser "personality".
The teenage heroine of Niall Griffiths's new novel is one of those whose consumption of Closer, Grazia and the rest builds a lust for access to that world that comes to seem almost like a sense of entitlement." (Source: http://www.independent.co.uk/arts-entertainment/books/reviews/a-great-big-shining-star-by-niall-griffiths-8495352.html)
Griffiths's language is lyrical, brutal and startling; it requires and deserves a robust reader. At times, this fury risks shading into a monotone: cosmetic surgery, extreme pornography and natural disasters caused by climate change are described with equal force. Yet this frantic even-handedness is meaningful: in the world Griffiths creates, the ageing and decay of individuals, of a society and of a planet are laid against each other in a portrait of hopelessness and helplessness. (From a review by Jenn Ashworth)
Event sponsored by The Cambria Publishing Co-Operative